– Bookmark This Page –
It is a custom link for your cohort and not available through the website.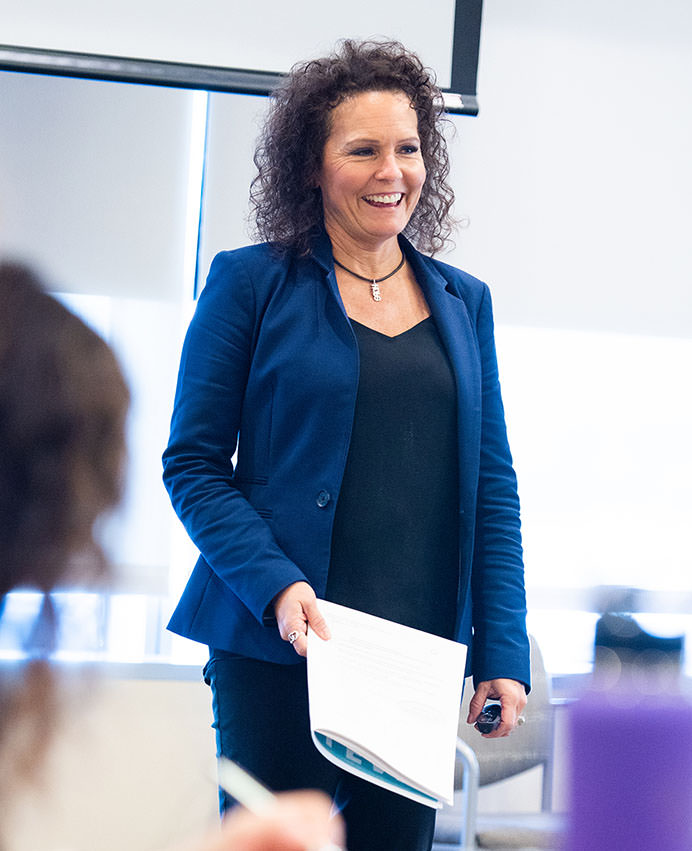 Contents
Leadership Development Training Schedule
Coaching Session Booking Information
Session Recaps
CRANIUM Campus
Monthly Mastermind Sign Up
ADD These Dates to Your Calendars
Click Here to Join Via Zoom

Cohort 1
3rd Tuesday
12 pm - 4 pm CST

Cohort 2
3rd Thursday
12 pm - 4 pm CST

All Staff Webinars
1st Wednesday
1 pm - 1:30 pmCST


Webinar Topics


Links to Watch Recordings

May 16
May 18
May 3
Essentials for Building Radical
Trust and Cooperation
Essentials: Zoom Recording
Passcode: T?w!8Wf=
June 22
June 22
June 7
Influence and Persuading
With or Without the Title
July 18
July 20
July 12
Professional Presence
August 15
August 17
August 2
Writing Effective Emails
September 19
September 21
September 6
Tough Talks
October 17
October 19
October 4
Emotional Intelligence
November 14
November 16
November 1
The Gift of Gratitude
BOOK Your Coaching Sessions with Lance or Sherry
REVIEW Your Session Recaps
ENJOY Access to CRANIUM Campus
Challenge

– minimize threat and increase trust
Relevance

 – build on strengths and existing knowledge
Action

– know the brain's limitations
Novelty

–veer from convention
Interaction

– empower through choice and voice
Using Emotion

– leverage the power of the emotional brain
Multiple Intelligences
– embrace differences and sameness
Before you can access the CRANIUM Campus links below, you will need to have a unique login and password. Once we have entered your names and email addresses into our training system, an automated notification will be sent with your personal login details.