You're on your way to learning how to be a better leader!
Click the image below to download your free guide.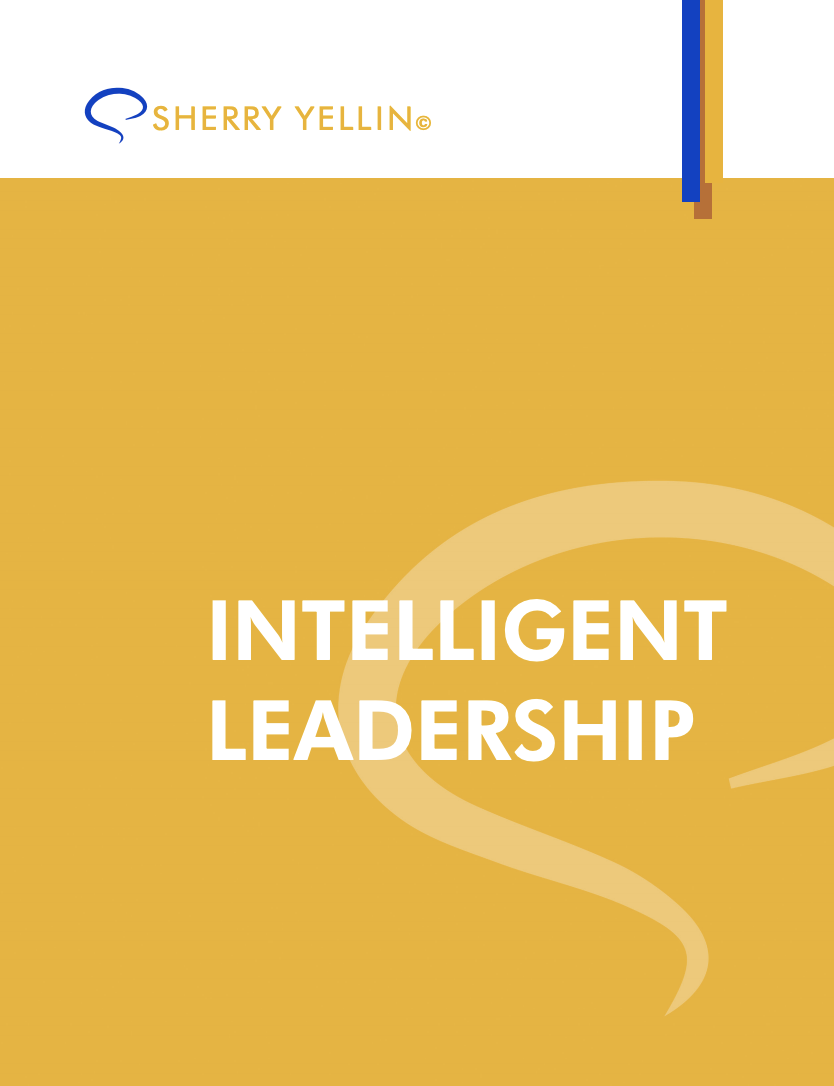 Discover more about how brain-based learning can support your leadership on my Facebook Business Page "Cranium Culture".
Simply click the button below and 'like' the page to stay connected!
YES PLEASE JOIN NOW