Find out how the brain can put
your company on the
FAST-TRACK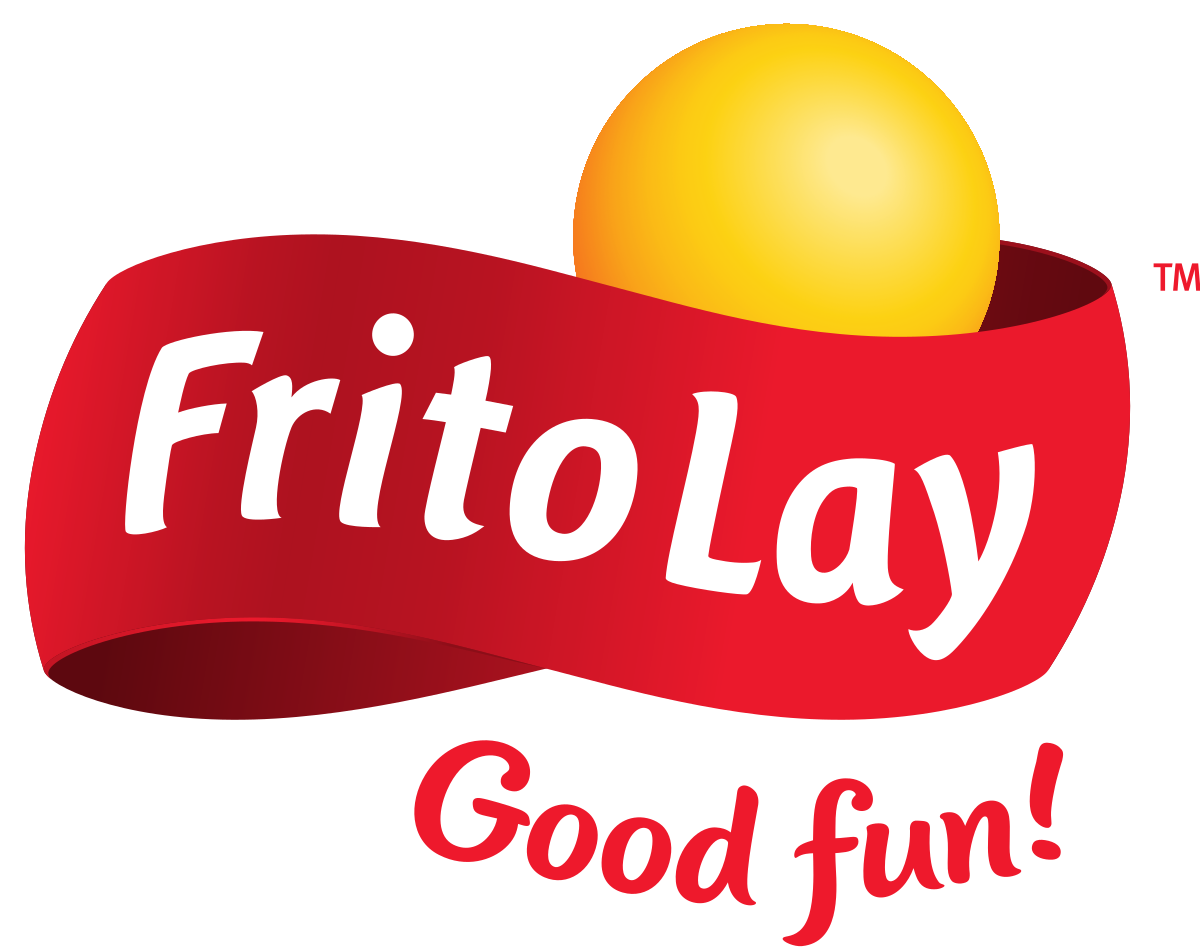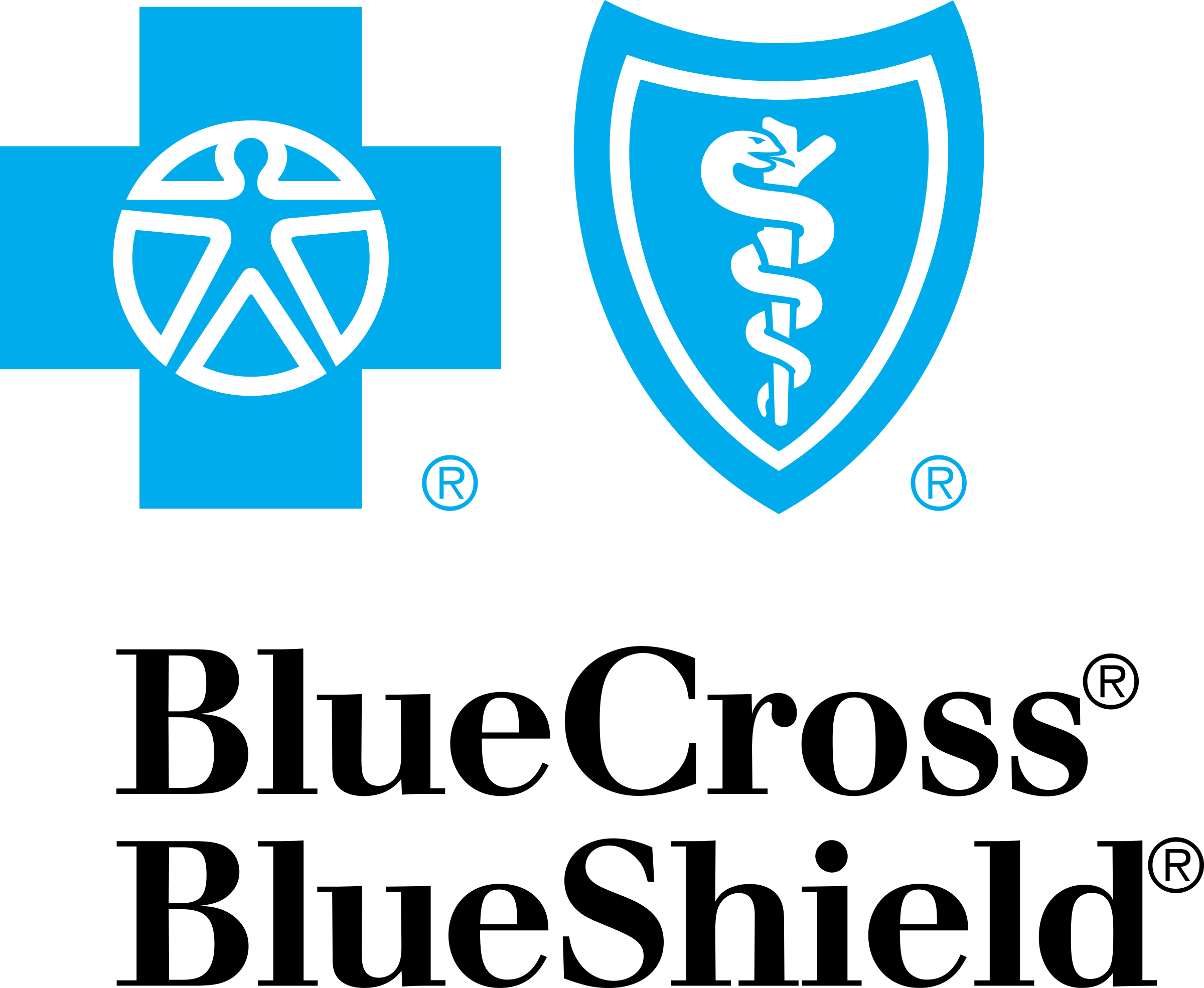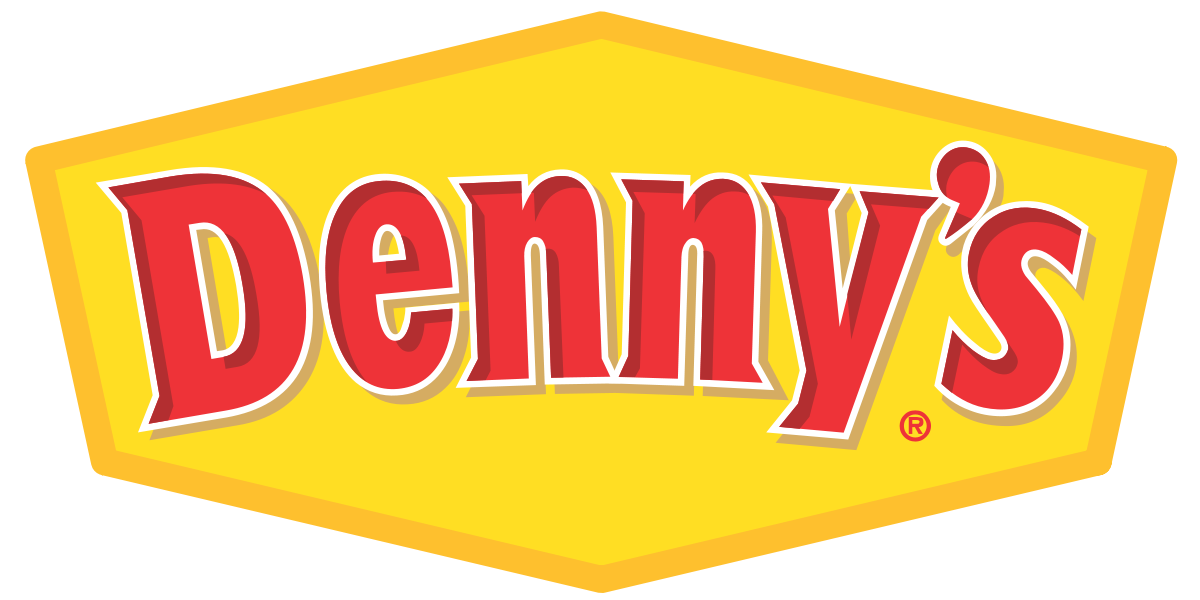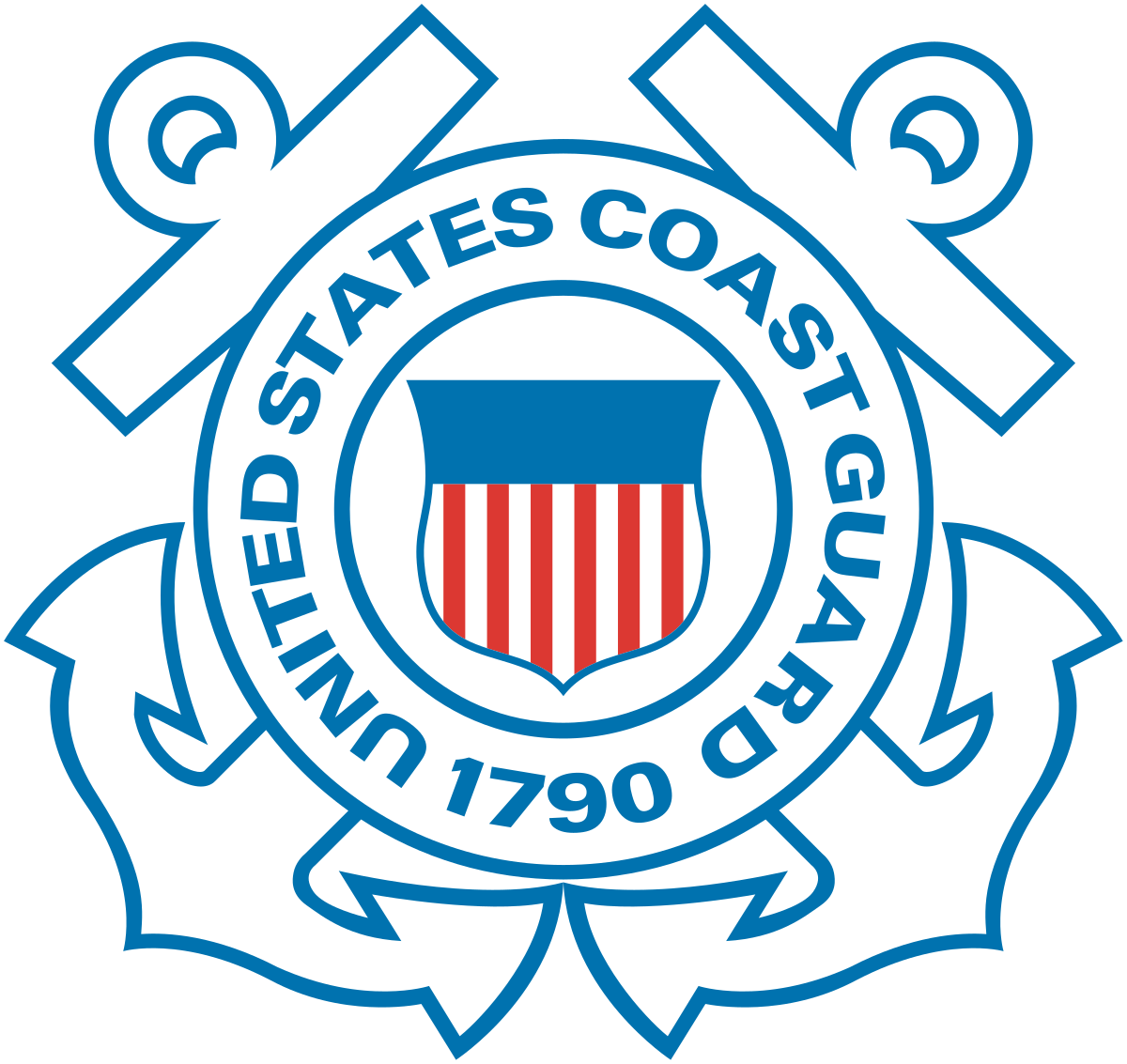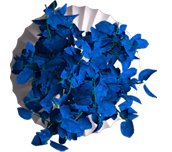 Equipping leaders to be extraordinary through brain-based, innovative learning solutions.
Unforgettable Leadership reveals practical ways to apply seven brain-based learning principles to achieve unforgettable results in leadership, learning, and living. Discover how to become your best self, live your best life, and leave your best legacy by learning how the brain learns best. The good news? It doesn't have to be hard
PURCHASE A COPY
READ AN EXCERPT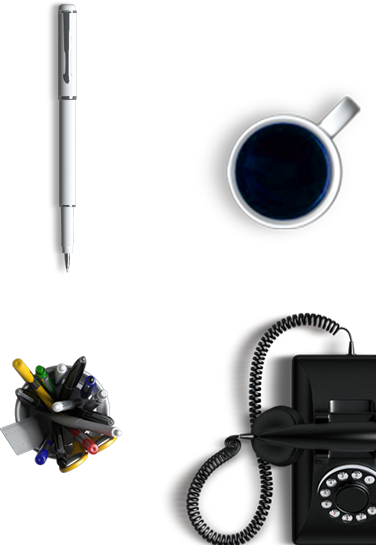 Use the form below to start a conversation and learn more.

Working with Sherry is collaborative and energizing. Sherry really helps you bring your content to life in a stronger, more effective way. She helps draw-out what is truly possible.

Kelley Johnson

Kelley Johnson Enterprises
After attending Sherry's workshop at the North Texas ICF luncheon, I knew she was the perfect person to help me create industry leading courses for my product. This won't be my last time working with Sherry, I can't imagine creating a course without her expertise and guidance.

Jennifer Thornton

304 Coaching
Dr. Yellin has created effective courses that have been sound and engaging.

Joel Allison

Former CEO, Baylor Scott & White
I had the distinct pleasure of engaging Sherry Yellin to help me develop a plan for a class I would be teaching. I wanted the class to be both informative and interactive, appealing to the "adult" brain. The result was a class that has some of the highest evaluation scores in the entire program.

Bill Behrendt

The University of Texas at Dallas
Dr. Yellin is masterful in her delivery on brain-based learning and leading. She is uniquely gifted to equip people for leadership!

Veronica Cochran

CEO International Association of Administrative Professionals
Sherry is blessed with an innate talent to identify areas that need improvement and provide just the right tools, insight and encouragement that I needed to gain a new perspective that helped me overcome leadership hurdles and prepare me for a better future.

Kristi Adams

Dell Healthcare Services Marketing Director
Truly, life-changing. Dr. Yellin provides thoughtful tools that assist leaders in deepening positive interactions with their team while strengthening productivity through self-care.

Teresa Taber

UT Arlington
My introduction to Sherry Yellin has proven to be a pivotal moment in my life and the start of unexpected change and transformation in my life. Sherry is my co-writer, editor, chief brainstorming consultant, life coach, business coach, and mentor. She brings her passion, motivating spirit and insight to every project and to every conversation.

Diane L. McDonald

Educational Wellness Consultant and Educator